International Advisors for Expats in Spain
Immigration, Taxes, Real State, Business & Insurances
Relax
&
enjoy life
while we do the all the paperwork for you
Euroburo Asesores is a multidisciplinary legal office formed by international lawyers, advisors, tax accountants and insurance agents. With more than 30 years of experience, we are experts in dealing with the complex spanish bureaucracy and all its legalities. 
Let us help you with your legal needs in Spain!
All types of residence permits, acquisition of nationality and other immigration issues for EU and non‐EU citizens.
Personal tax returns, tax planning, tax studies, tax simulations for residents, non-residents and businesses
We help you buy or sell a property safely.  Due diligence of the property,  reservation contract, arras agreement, purchase contract, ownership title, etc
Full assistance for setting and managing a company in Spain. We offer accounting, tax and social security services for businesses
Defence in court, out-of-court settlement, wills, inheritance, rent contract review, claims, etc
We can offer you any type of insurance: health insurance, life insurance, home insurance, vehicle insurance, etc.
Enjoy Spain while we do all the endless paperwork
Some of our most popular services are: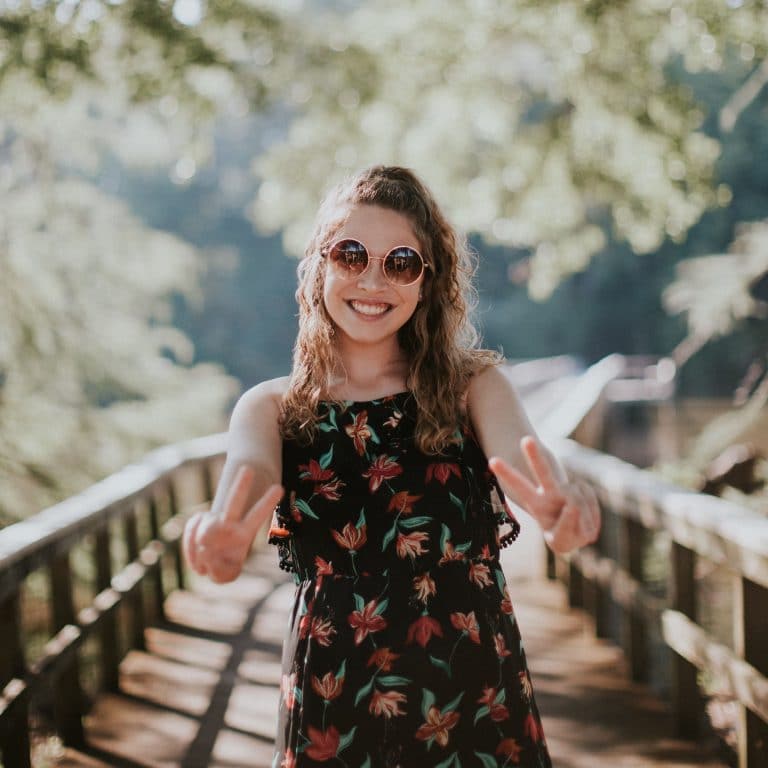 Don't worry about numbers!
Buy or sell a property easily
We provide full legal and technical assistance: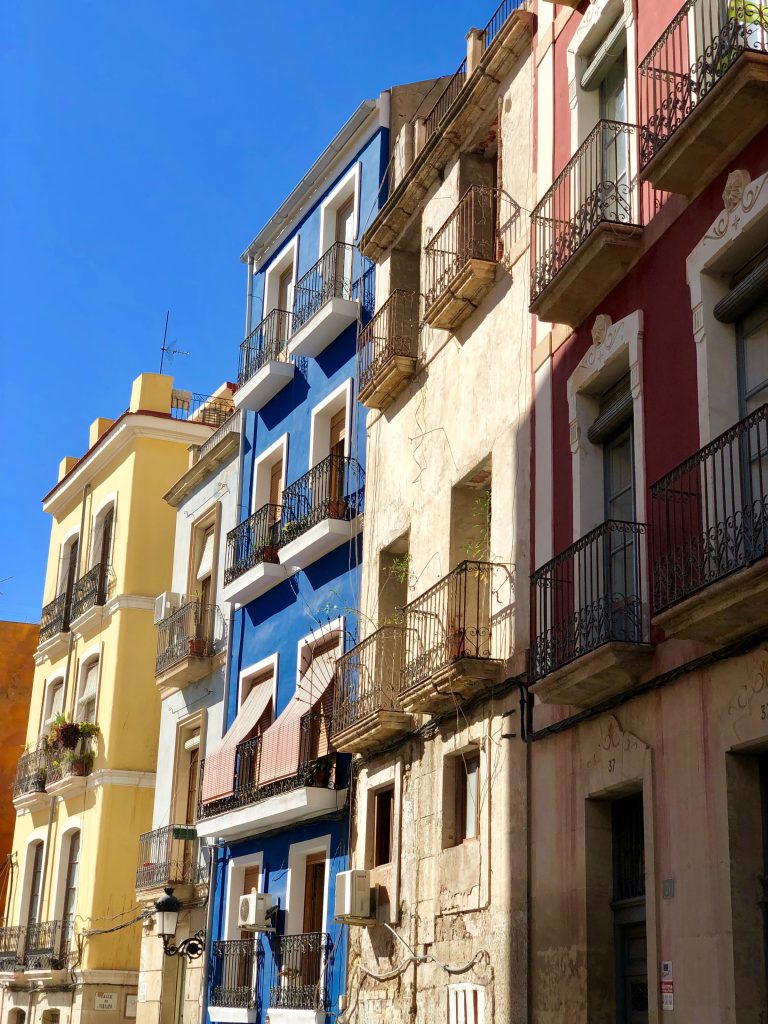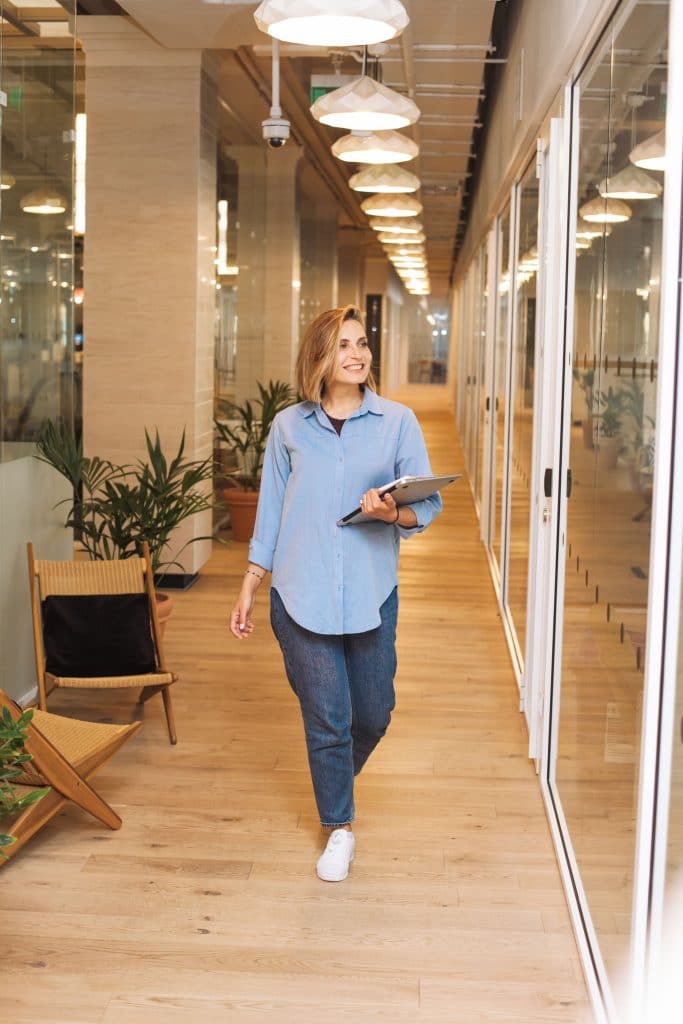 Get your business off the ground quickly and start delivering value to your customers!
Do you want to start a business? Let us help you!
Always ready to assist you with any legal matter
Some of the services we provide are: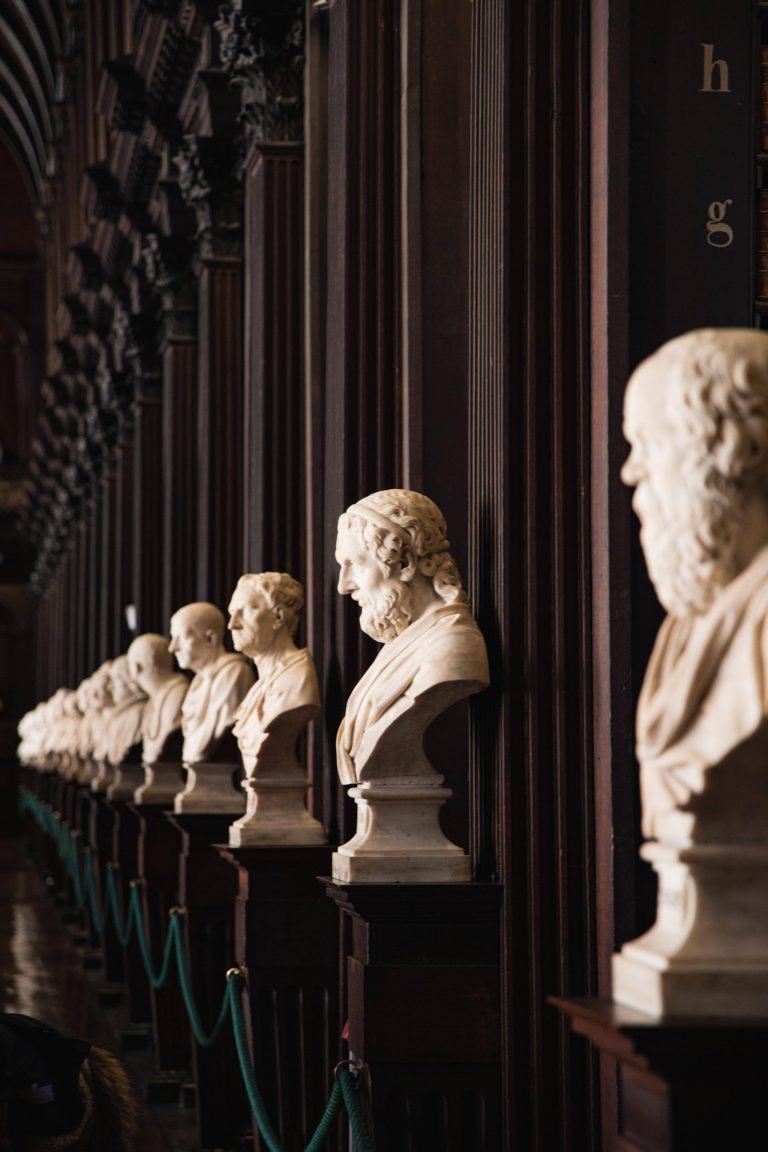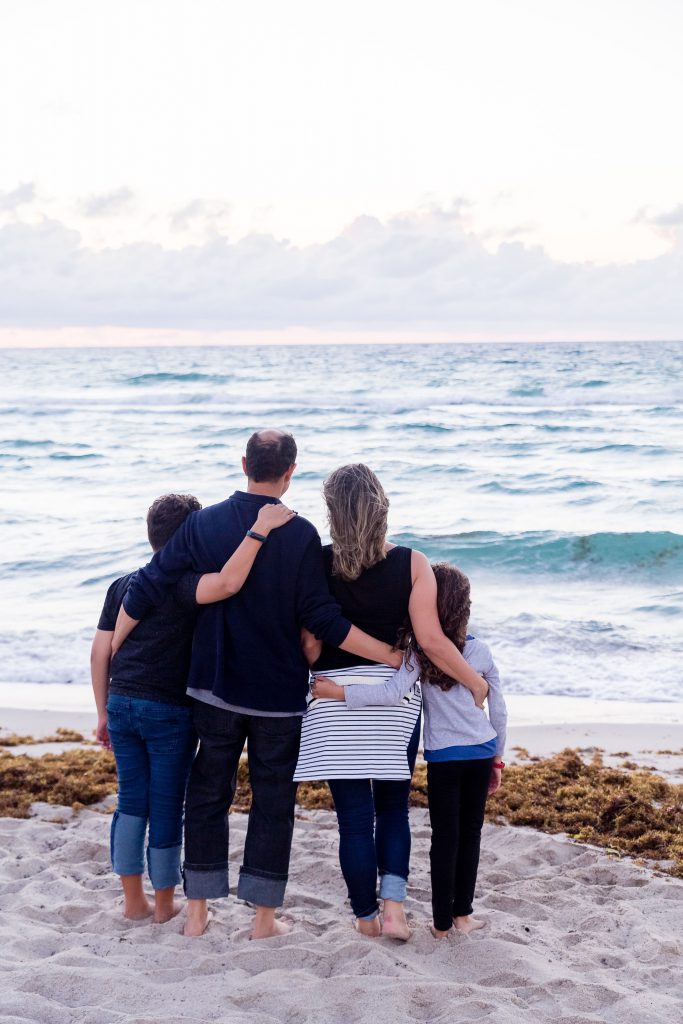 The best protection at the best price!
We work with Allianz, one of the world's largest insurance brands.
I had been searching for a Buro that could help me with immigration and the complicated paperwork around this . Finally after some scams and an overprized one I found the very nice people at this Euroburo . They are accurate..think about more then you can think of and are really committed . And : its in a nice cozy small city : Guardamar del Segura . Moreover they speak English and German and even Russian. I strongly can recommend Mr Garcia and his staff. Really 5 stars!
They work very fast and are very attentive. I have several insurances with them. Even in the worst moments they have been very fast. My advisor Maribel is charming and very attentive. Thank you, keep it up!
I have recently used Euroburo to set up my business insurance. Excellent service and extremely efficient.
Quality and professionality. They always give you the best advice.
Great professionals, they always advice us very well
Great advising office. They offer a wide variety of services and treat you very well
Great professionals, they surprised me with a magnificent and friendly treatment
Contenta de estar con ellos, me lo solucionan todo, tanto en seguros como en fiscal. Buenas personas.
Magnífica asesoría y agencia de seguros. Grandes profesionales y personas.