Business Advisory Services in Spain
Do you want to set up a company in Spain? If so, our lawyers and advisors will help you with the start-up and will follow up on the planning, management and optimisation of your business and individual taxes.
Deliver value to your customers while we do all the paperwork!
If you are not sure of how to set up a business in Spain or have trouble understanding the taxes you must pay, at Euroburo you will find experienced Business Lawyers, Tax Advisors and Accountants that will assist you along your entrepreneurial journey. Your priority must be to provide value to your clients not to deal with the endless legal paperwork!
Get your business off the ground now and start delivering value to your customers as fast as possible!
Get your business off the ground now and focus only on delivering value to your customers!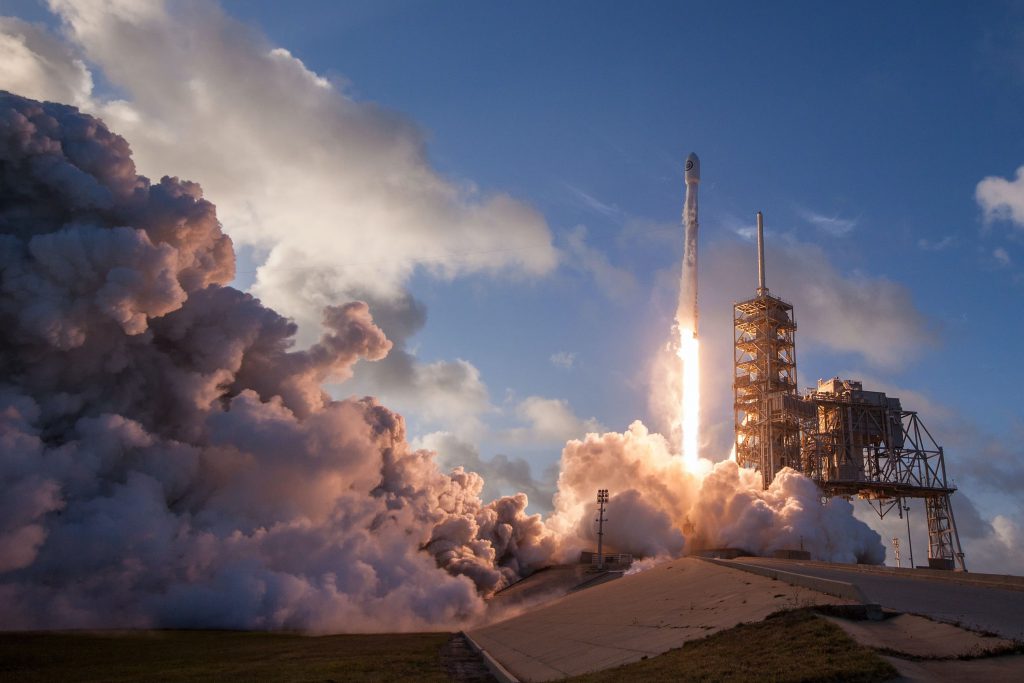 Our business lawyers, tax advisors and accountants in Spain assist both companies and individuals in setting up a company, registering their trademark,  employment matters, accounting and optimising their tax planning.
At Euroburo our professionals will guide you step by step through the whole process of setting up a company and registering it, we will make it look easy!
Managing contracts and monthly payslips can be time-consuming. Our labour lawyer will take care of all this for you.
Our accounting professionals manage the monthly accounting needs of companies and individuals.
VARIOUS TYPES OF BUSINESS CONTRACTS
At Euroburo we prepare various types of business contracts, the most common ones are employment and confidentiality contracts. Other ones that we do are Exclusivity and Shareholders contracts.
COMPANY ADDRESS AND REPRESENTATION
We can take care of all the notifications you receive from the Tax Agency and other Official Institutions. If required, we can also provide you with our address to register your company.
We can help you register your company's trademark in Spain or all over the world
"AUTÓNOMO"
(SELF-EMPLOYED)
Self-employed workers are known as "autónomos" in Spain. At Euroburo we will help you set up your business as a self-employed person. We will manage your taxes by helping you to optimise your payments to the Tax Agency. If you are a non-resident, don't wait to contact us, Euroburo is also a legal office specialised in immigration issues, we will help you with everything.
BUYING AND SELLING SHARES
We will help you through the whole process of buying and selling shares in Spanish companies.
WE ARE BUSINESS ADVISORS IN SPAIN WHO WILL HELP YOU TO SET UP YOUR BUSINESS QUICKLY!
Let us guide you in all matters of business legal advice!
¿What
sets us apart from the rest

?
Our team will make you feel at home by speaking to you in your own language. We have a multilingual staff that will communicate with you in a total of five languages: Russian, English, French, German and Spanish.
Excellent work methodology
Our consultants and business attorneys in Spain will organize your work in an optimal way. Unlike other consultancies, at Euroburo you will never find yourself a bad procedure, incomplete work that you are forced to finish yourself or poor decision making.
We are also Immigration Lawyers, Tax Accountants and Insurance Agents
We take care of the complex legal and bureaucratic formalities needed to live legally in Spain. If you need protection, we also offer a wide range of policies from Allianz, one of the largest insurance companies worldwide.
In Euroburo we will process all your procedures with official bodies, saving you time and unnecessary travel. We adapt completely to you.
Nowadays it is difficult to find business lawyers in Spain with so much experience. In our more than 30 years of experience we have seen and learned from everything, near us you will not find such a prepared advising office.